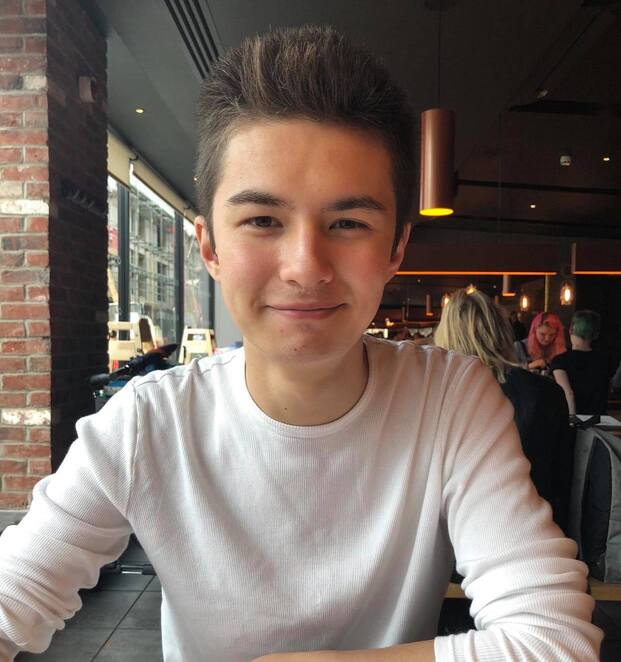 Hi! I'm Jazer Barclay —
Full Stack Software Engineer and Tech Guy
I'm a software engineer and University of Brighton first year student. Specializing in building code efficient applications, stunning websites and everything in between.
Projects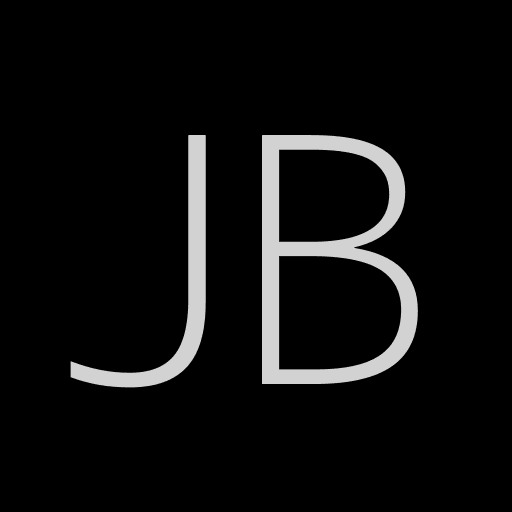 My Portfolio
My personal portfolio website for wonderful people like yourself to check me and my projects out.
Raven
A feature rich notes application for all platforms. Supporting markdown and easy sharing.
Get in Touch
My inbox is always open. Whether you have a question or just want to say hi, I'll always try my best to get back to you.